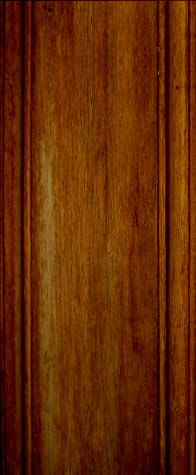 These are the mares of LittleWood Horses. They work, they play, they are the foundation from which we produce the kind of horses everyone should have.

Willowrun Hayli 

(Mary-Mels Shikar X Twin Ida Dolley)

Our first morgan, is an '88 model. Hayli is a wonderful mother and good beginner's mount. 

We lost Hayli the Summer of 2013. Her legacy lives on in her son's and daughters. We thank God for giving us to her. She changed our life. 

(Pictured her with Moira, Martin and Windy in the background)

Willowrun Hayli's Comette

(Willowrun Darq Fox X Willowrun Hayli)

Comette is my favorite saddle horse. She is big, bold and beautiful. A full sister to Jasper, we had the opportunity to purchase her in 2002. She is a great trail horse and a pretty darn good cow horse. 

Shauni's Whispering Wind

Windy was added to our herd in February 2004. A different type of morgan from our old fashioned  working morgan's,  she still displays the intelligence and gentleness we cherish in the breed.

I realized recently how long it has been since I updated this page. Check out our girls!

HMSTD Chicklette

joined us a few years ago. So far she has produced the stunning Kamima Gold and a bay stud colt who lived too short a life. She is the go-to Rodeo horse, packing inexperienced riders in multiple events  and a top notch ranch horse

Patches

(Unknown X Dollar)

This '79 model pinto mare raised my husband, andlaid the foundation for the second generation.

Her legacy lives on through her daughter LittleWood Legacy and Grandson LittleWood Play the Ace.

There are lots of pictures of Patches throughout the website!

LittleWood WillowWind

(LittleWood Rio Brvado x Shauni's Whispering Wind)

This big sassy mare was supposed to go up for sale, but we have decided to keep her for ourselves. She is everything we strive to produce; Smart, sane, quick and cowy. She is developing a sweet turn around, and and attention getting stop. She will eventually replace her mother in our breeding program as Windy get's older, but for now we can sure use her!